Episodes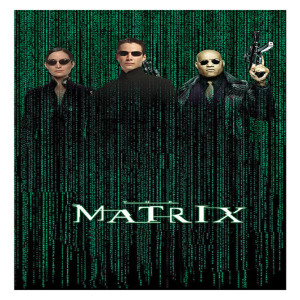 Wednesday Sep 18, 2019
Wednesday Sep 18, 2019
This week, we're talking about the Wachowski's Matrix series. We also include the stunning animated anthology, The Animatrix. Take the red pill and join us as we travel down the rabbit hole. 
News this week: 
It Chapter 2 dominates the box office
Dan Aykroyd talks his Ghostbusters 3 return
Battlestar series planned for NBC's new streaming service called Peacock. 
In theaters:
Rob Zombie's 3 From Hell - Reviewed
Suggested viewings:
Matrix discussion starts at 00:14:30